Boat Services In Ksamil, Albania
Discover the beautiful beaches and islands of Ksamil with a hourly or full-day boat tour. Enjoy the sunset and the stunning sandy beaches and bays of the Ionian Sea, explore its unique beauty, take a dip in the crystal clear waters and relax in the sun.
With lunch on bbq consisting of fresh fish, savor the flavors of the Mediterranean while soaking up the beautiful views. This tours are the perfect way to experience the stunning coasts and islands of Ksamil, Albania!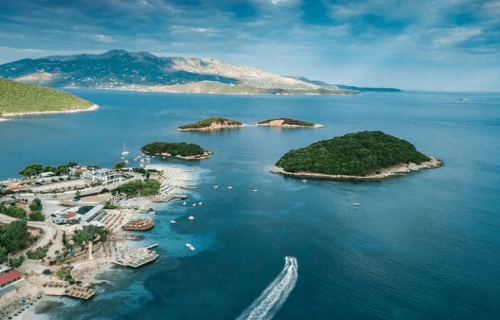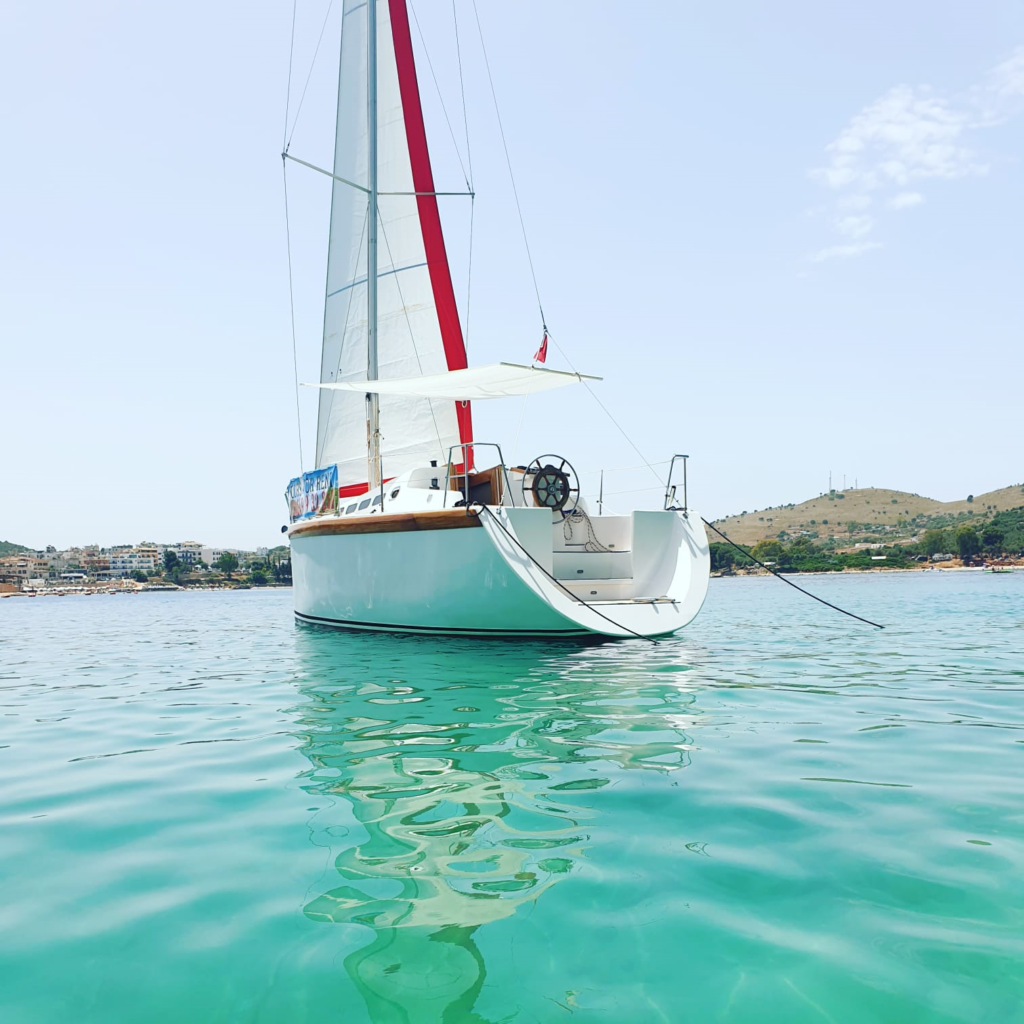 Explore with us the best places and destinations. Ksamili Boat Tours will drive you to the best places you have never visit. 
Enjoy the tour with Ksamili Boat Tour